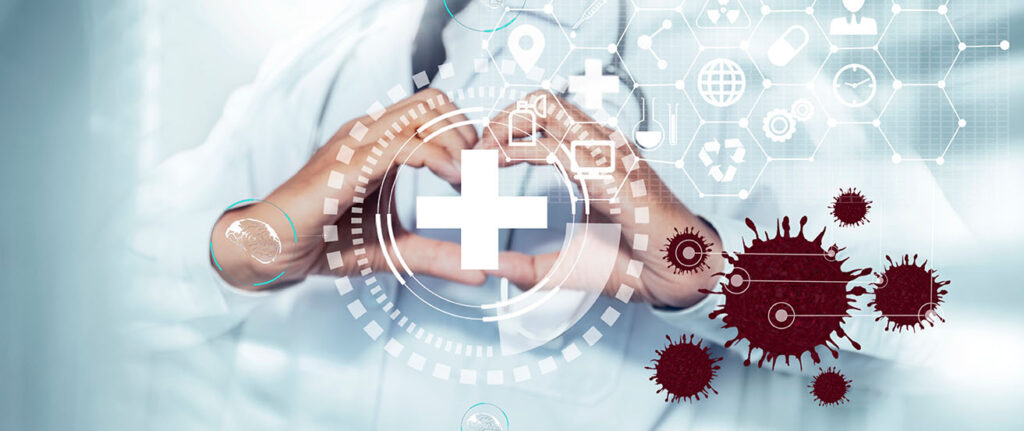 At Coia Comprehensive Primary Care, our practices and services are organized to acknowledge, understand, and treat the needs of patients with varying health concerns. Our services include but are not limited to Pre Surgical Exams, physicals, routine health maintenance exams, health maintenance screenings, vaccinations, lab testing, same day sick visits, Department of Transportation physicals, to the treatment of mild symptoms and minor injuries.
These are just some of the comprehensive services you can expect from us at CCPC.
COVID-19 Rapid and PCR Testing
Same Day Sick Appointments
Diagnosis and treatment of major and minor illnesses
Annual check-ups and physical exams
Management of chronic illness
Immunizations
Minor surgery and minor emergencies
Preventive screenings
Coordination of specialty care
Treatment of common general conditions such as Asthma, COPD, Cholesterol, Hypertension, Pneumonias, Bronchitis and more.
As well as the knowledge to treat common diseases such as diabetes, irritable bowel syndrome, anemia and Lyme disease, among others.